Business Professional
---
Business executives and other professional leaders understand and value the detailed investment planning and management that our experts provide for everything from effective savings plans while in the business world to the transition to eventual retirement, and all the specialized details that a retirement glidepath demands. Such business leaders can expect from us:
Management of stock grants and deferred compensation
Diversification from concentrated positions
Retirement strategies
Company retirement plans
Detailed investment planning services
Proactive tax planning
Estate planning
---
Related Articles of Interest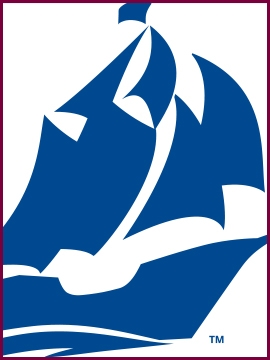 For families who have a high degree of confidence that they have assets sufficient to meet all their future financial goals, there is still considerable value in a professionally constructed financial plan. Keep reading for our insight on how to get even more from estate and tax planning, and other important areas of your financial life.
Read Article »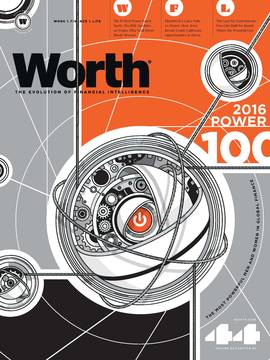 Successful wealth management involves a variety of priorities. As your assets accrue, you and your advisor must consider issues such as wealth accumulation, diversification, growth strategies and tax management. The level of priority you assign to each of these issues depends on where you are in your life. However, overall risk management is too often overlooked.
Read Article »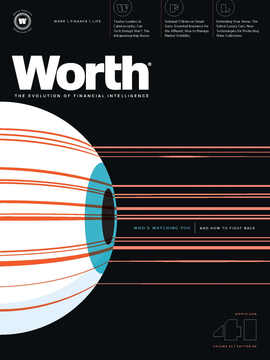 When you envision retirement, you may find it easy to imagine a simplified lifestyle: You are working less, spending more time with family and traveling as you wish. To achieve such goals, you definitely should plan now. However, it is just as important to recognize that this is not the only phase of your retirement.
Read Article »
---
Ready to get started?
Contact us today and we'll help guide you through the next steps towards making your money work harder for you.